Thriwe Gift Voucher Get Free 3 Months Amazon Prime, ₹250 BB Voucher & More Using Visa Credit Card. We are your Consumer Strategy Advisor! A lifetime of pleasing punctilious putters has given us the design and drive to understand Customer Acquisition, Retention and Engagement, for no one CAREs the way we do, for you and your clients.
How to Get Thriwe Gift Voucher:
Step 1
Log in to https://weliveexp.thriwe.com/ and enter first 6 and last 4 digit of your VISA Infinite credit card.
Please Note: This offer is valid for select cards only.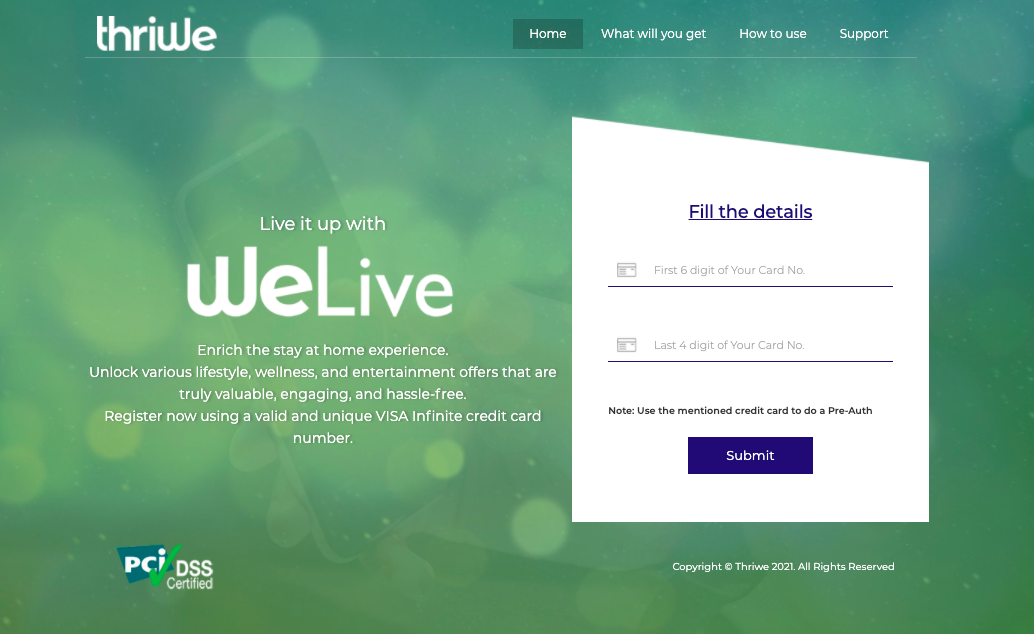 ---
Step 2
To complete the registration, validate your credit card by doing a pre-auth for INR 1. Kindly use the mention card details only to proceed further.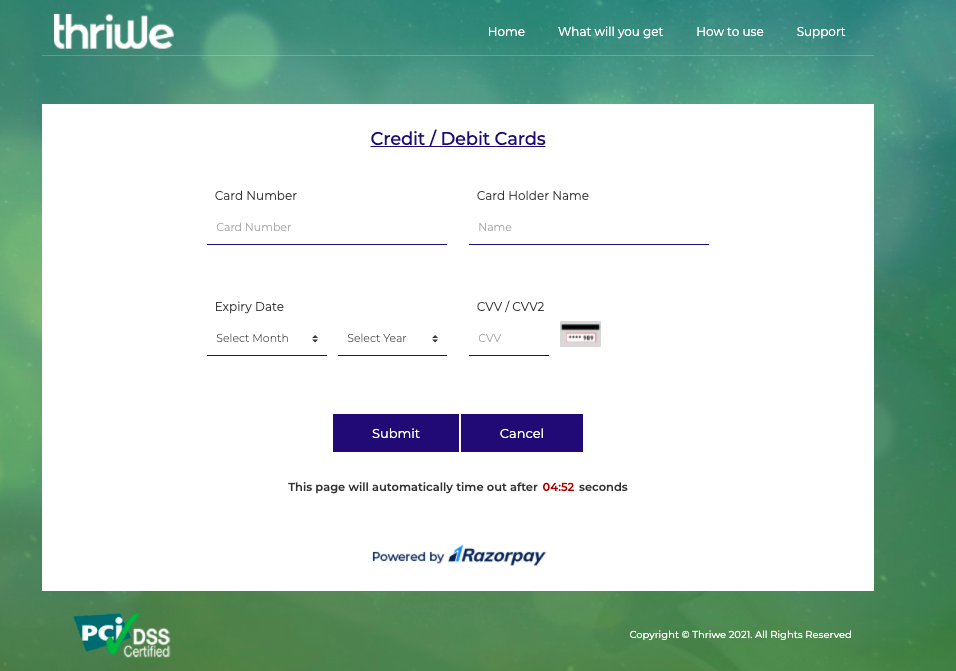 ---
Step 3
Upon successful registration, a unique Membership ID number will be released on your mobile/desktop screen. Kindly copy or take a screenshot of the membership ID for future use.
Please Note : The shared membership ID will NOT be shared through any other medium in future. Also, this is valid for 1 membership ID only. You will NOT be allowed to release any new membership ID in future on one credit card.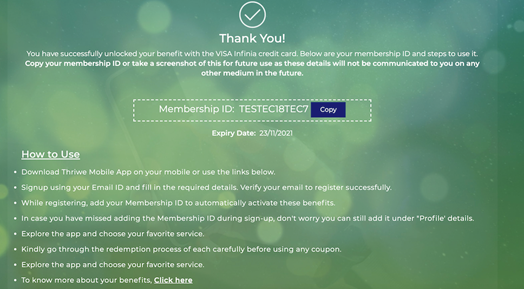 ---
Step 4
Download 'Thriwe' Mobile App on your mobile or use the links below. The App is available on both iOS and Android devices.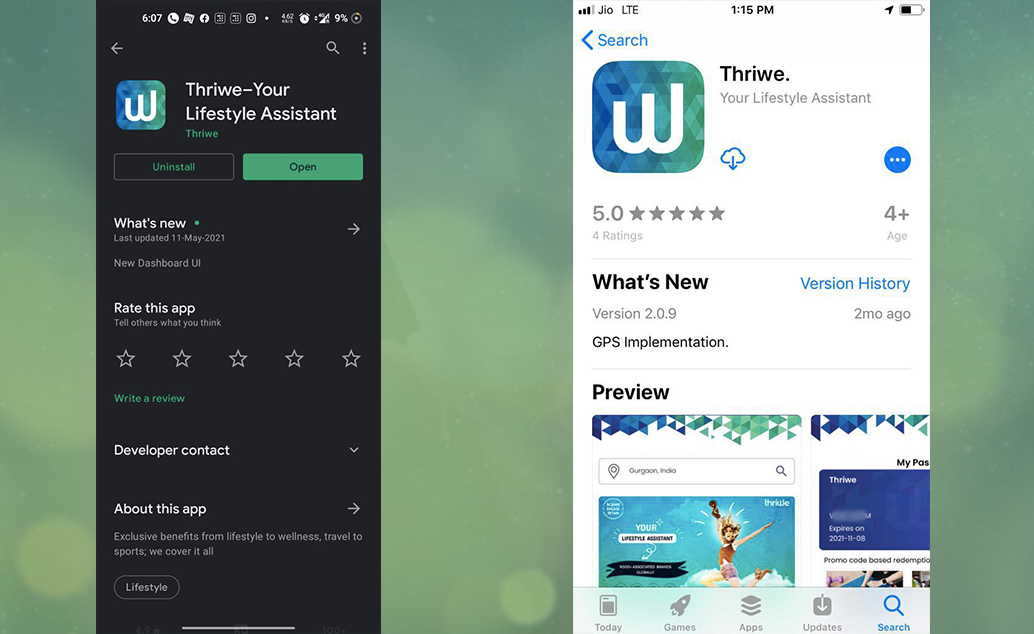 ---
Step 5
Signup using your Email ID, phone number and other required details. Verify your email ID/phone number to register successfully.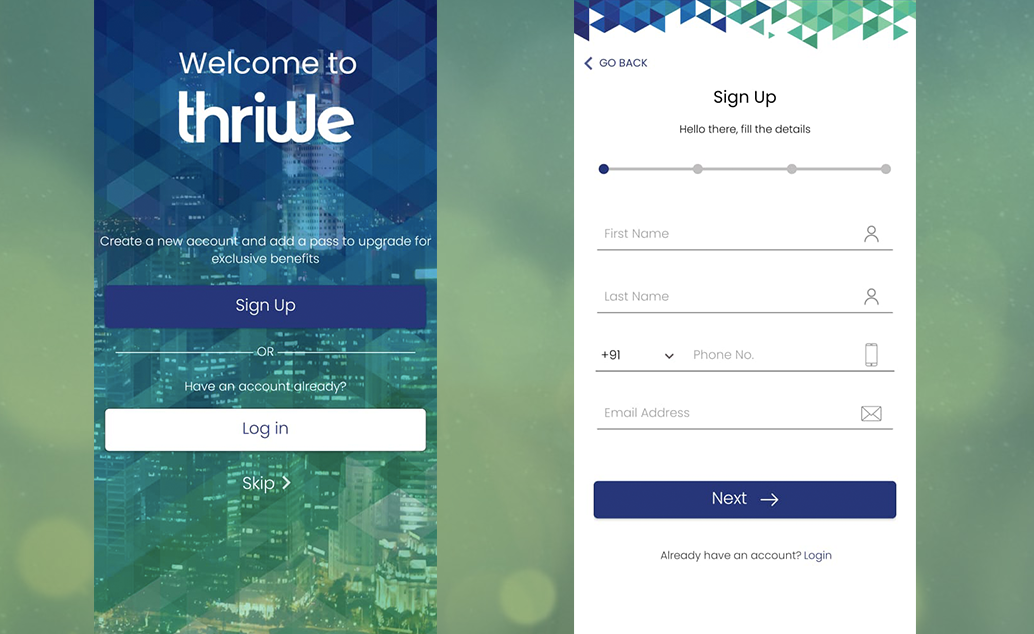 ---
Step 6
While registering, add your Membership ID to automatically activate these benefits.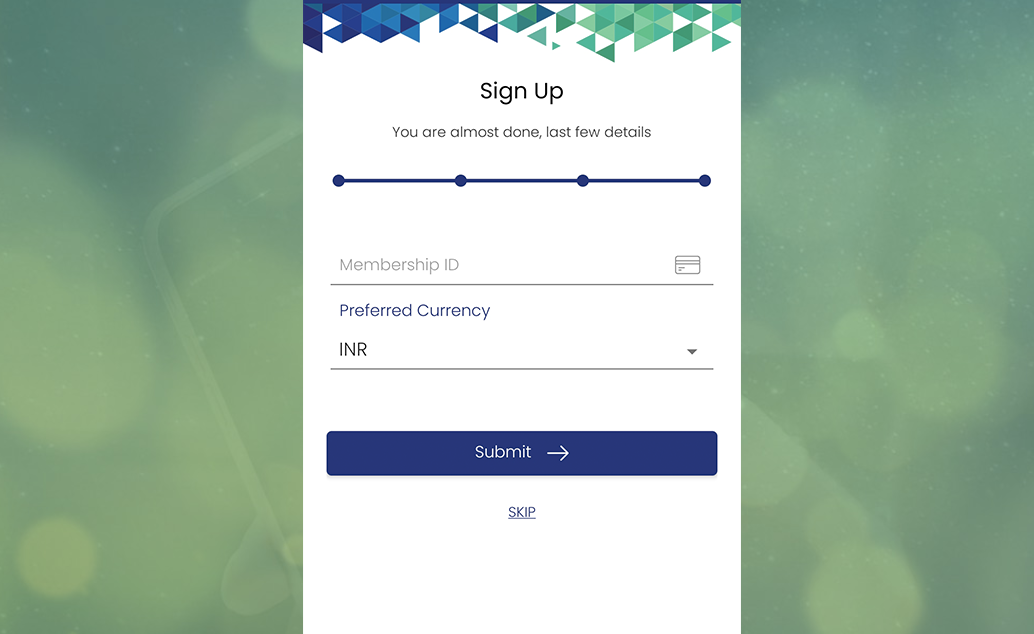 ---
Step 7
In case you have missed adding the Membership ID during sign-up, don't worry you can still add it under the 'My Pass' tab at the bottom of the app.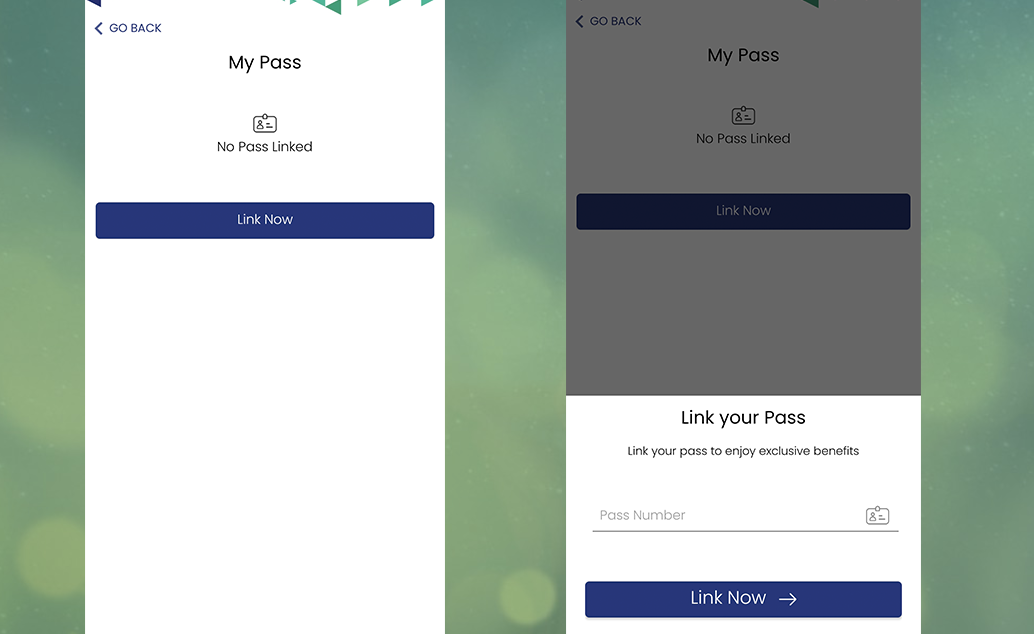 ---
Step 8
Explore the app and choose your favorite service.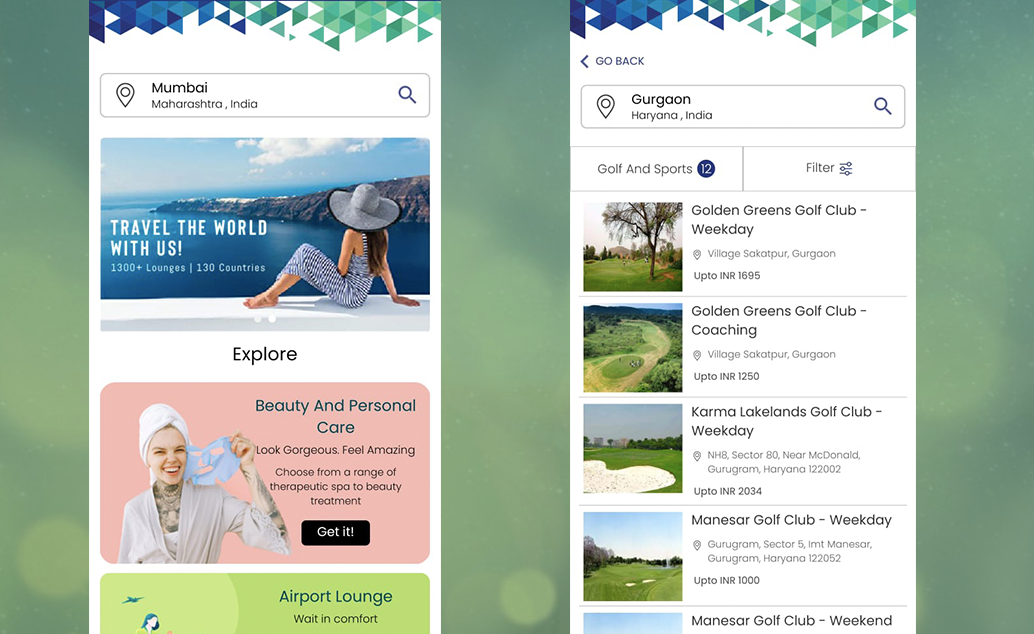 Kindly go through the redemption process of each carefully before using any coupon.
Thriwe Gift Voucher
6 months Cult.Live subscription
A Flat 15% discount on all airport lounges in India
3 months Amazon Prime subscription
6 months subscription
Flat 50% off on Golf, Basketball and Football coaching
Flat 30% off on Premium Spa facilities (Capped to 1 discounted access per month)
Flat 30% off on health checkup gold packages
Complimentary Dining Voucher worth Rs. 1000***
INR 250 Gift card 12 Nutrition counseling sessions (Capped to 1 session per month)
Apart from these complimentary benefits enjoy a 15% discount on golf games across India and Car Sanitization Services by Droom
*Customer has to first redeem the 6-month Membership & then post its expiry, activate the next 6-month membership
***Can only be redeemed at select Hilton Hotels as per the hotel policy