Flipkart launching Xiaomi Mi Air Purifier 2 Portable Room Air Purifier at the price of Rs. 9999.
Xiaomi Mi Air Purifier 2 Portable Room Air Purifier Rs. 9999:-
Type: Room
Filter Type: HEPA
Portable
Coverage Area: 400 sq ft
Power Consumption: 31 W
How to Buy online Xiaomi Mi Air Purifier 2 Portable Room Air Purifier Rs. 9999 ?
Visit deal page here (Upcoming)
Add to cart/Buy Now
Login or register
Update or select shipping details
Pay the amount
Product Description
Take a breath of fresh air by purifying the air you inhale with this compact and portable Xiaomi Mi Air Purifier 2.
Inhale Fresh Air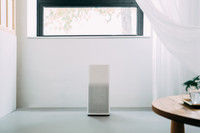 Provide a better place to live in for you and your family with this air purifier. The high-quality particle sensor offers accurate monitoring to keep the air inside clean and pure.
Purify your Room in About 10 Minutes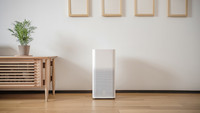 Get this Mi air purifier 2 and purify the air in every corner of your room in just about 10 minutes.
Covers all Angles

Your home is filled with invisible harmful substances. Get rid of these impurities with this air purifier. Equipped with a 360-degree cylindrical filter and an activated coconut carbon filter, this air purifier takes in air from all directions and filters out formaldehyde, bad odour, and other harmful substances.
Every Way the Wind Blows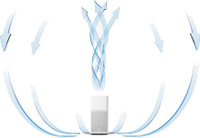 This Mi air purifier 2, inspired by the aircraft engines, creates high air pressure and offers larger circulation which pumps clean air and distributes it to every corner of your home so you can inhale fresh pure air.
Completely in Control

Download the Mi Home app and use your phone as a remote to switch this air purifier on and off. The app lets you monitor the air quality from your phone at any time and also recommends you to close or open the windows depending on the air quality outdoors. It also sends you reminder notifications when the filters need to be changed.
Instant and Precise Response to Air Quality Changes
This air purifier's sensor detects PM2.5 concentration in the air and allows real-time readings on your phone. This lets the purifier to automatically choose the best setting for your room and takes about 8 minutes to circulate the air once in your master bedroom.
The Strong, Silent Motor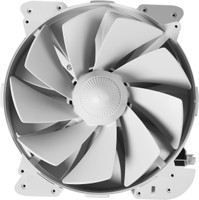 This air purifier operates without creating any noise so you can delve into deep sleep. Equipped with advanced aerodynamics and featuring a custom Japanese motor from Nidec, this Mi air purifier 2 is is ultra-quiet and power efficient.