OnePlus 6 Blind Test Contest Play and Chance to Win Prizes and Smartphones. OnePlus 6 Blind Test With the OnePlus 6, we'll let the images do the talking. The best in the world – the OnePlus 6, iPhone X, Samsung Galaxy S9 and Google Pixel 2 will be put to the test. We took a trip to the Helsinki Music Center and asked students to put several earphones to the test – pitting the OnePlus Icons against high-end earphones costing 200€ and 300€. See their first impressions of our newest accessory, and their reactions to the price.
I have just taken the Blind Test between OnePlus 6, iPhone X, Samsung Galaxy S9 and Google Pixel 2. Vote here https://www.oneplus.in/blindtest-6?code=15387448 & Let's see who get's this right.

How to Play OnePlus 6 Blind Test Game:
Tap on Lucky Draw >> Login or Register with New Account
Vote Now, You have to choose One Picture which is from OnePlus 6. And Others are from iPhone X, Samsung Galaxy S9 and With Google Pixel 2.
Tap on Click on confirm Your Choice.
Luck Users Get Prizes
That's it
OnePlus Invite and win the OnePlus 6:
Register with New Account or Login
Scroll Down You will See your own Referral Link
Share this Link with Friends and Family
Top 3 Referral Get Free OnePlus 6 Smartphone
OnePlus Blind Test Answer May 2018:
Click on Architecture, Low light, Low light portrait and portrait > Vote for 1 image in all categories.
Scroll down > Click Lucky Draw > Start.
You have 5 chance to try your luck and you might win OnePlus merchandise.
OnePlus 6 Blind Prizes
Please go to user center to check your prize
OnePlus 6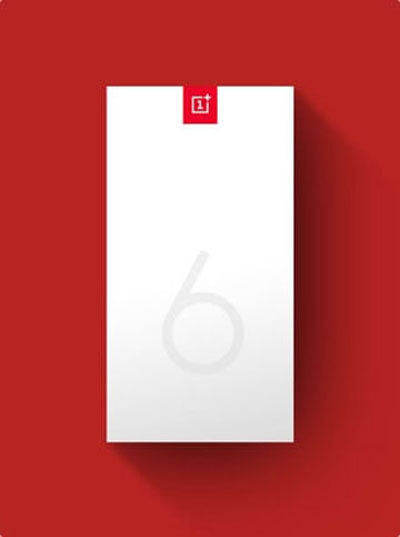 JCC T-Bag
X 40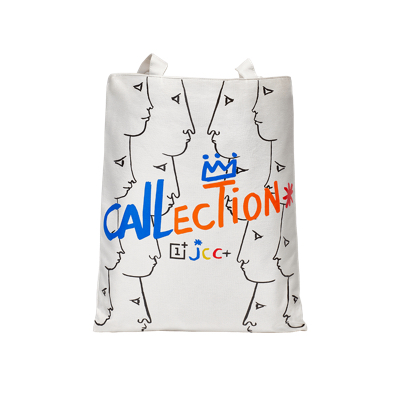 OnePlus Messenger Bag
X 40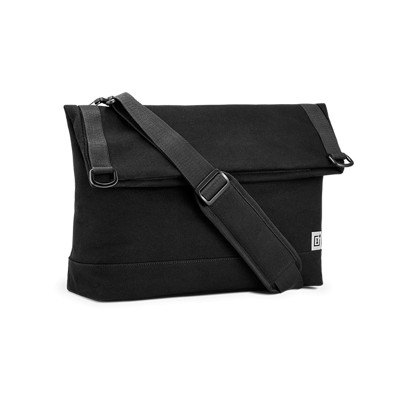 OnePlus JCC Cap
X 90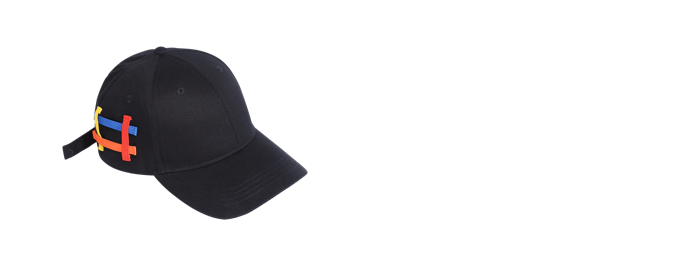 OnePlus Rs.300 Voucher
X 500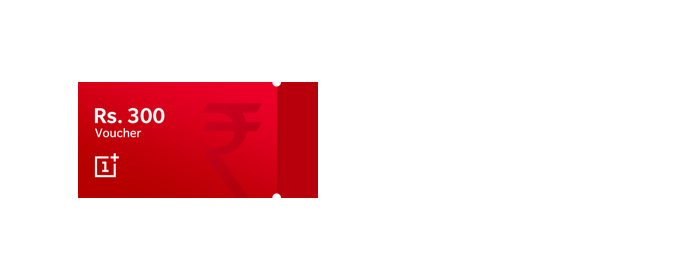 OnePlus Rs.150 Voucher
X 750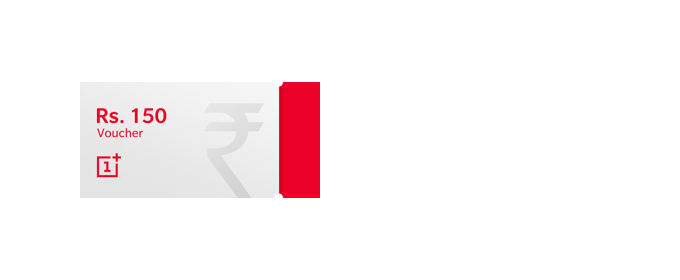 Blind Test Rules
1. The Blind Test is divided into four categories. Participants can vote for the best images and take part in a lucky draw.
2. Each user will be given at the most 5 chances to participate in the lucky draw. 1 chance each can be earned by voting while 1 chance is given by default.
3. Users can use their available lucky draw chances at any given point of time between 11th May and 14th May, 2018.
4. All lucky draw vouchers are valid until 30th June. Post this date, all vouchers will expire.
5. The lucky draw entitles participants to vouchers (automatically allotted by the system) to be redeemed at www.oneplus.in.